The Fouine XB165 sander is a powerful and ergonomic sander that is designed for a variety of tasks, including renovation, construction, demolition, asbestos removal, and dismantling. It is equipped with brushless motors that are quiet, vibration-free, and long-lasting. The Fouine XB165 is also waterproof (IP65), which makes it suitable for use in wet environments. The Fouine XB165 comes with an interchangeable plate that can be used for diamond plate sanding or decorative pad sanding. It is also equipped with electronics with a potentiometer that allows you to adjust the rotation speed from 500 to 4800 rpm. The Fouine XB165 is compatible with a variety of anti-fatigue tools in our range, which allows you to sand the ceiling without effort.
Dimensions
1,60m x 0,30m x 0,35m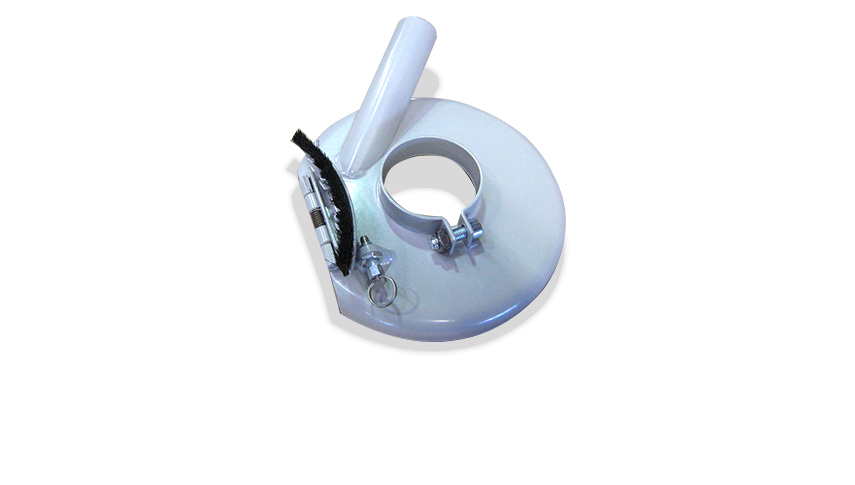 DUST SHROUD
This dust shroud allows dust extraction.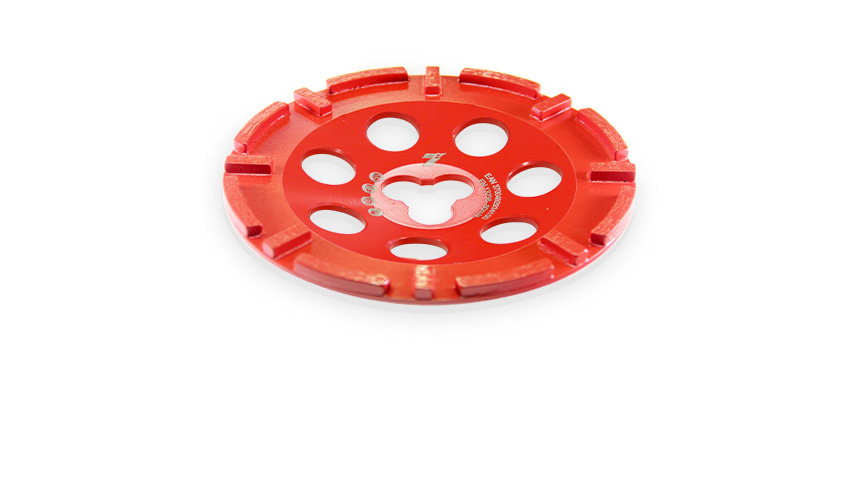 DIAMOND CUP WHEEL Ø165
Discover our diamond cup wheel
here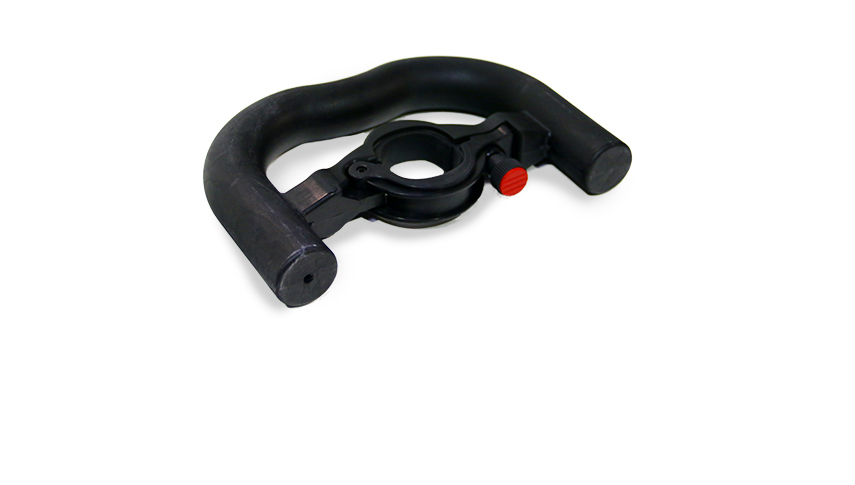 HANDLE
Holding handle to improve the stability of the sander.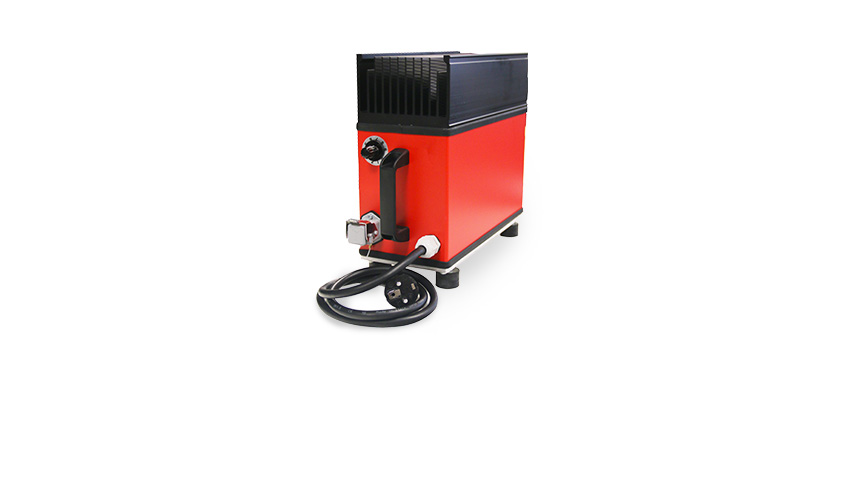 FREQUENCY CONVERTER
This frequency converter allows to change the speed rotation.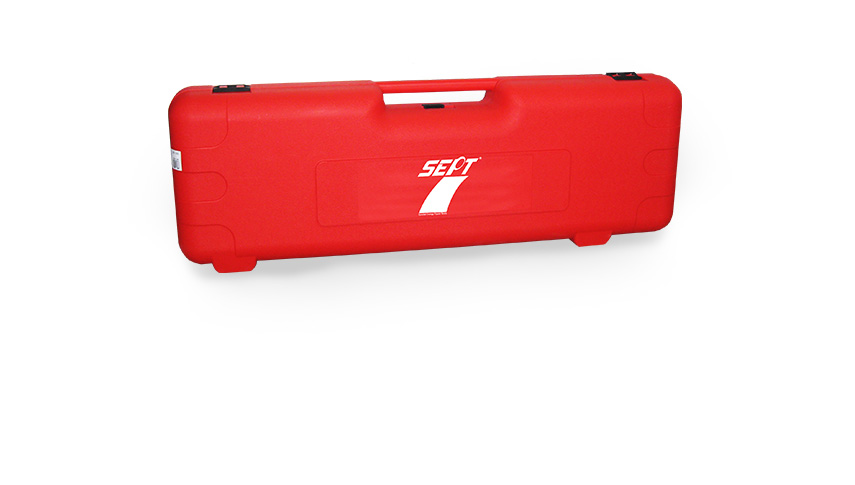 You want to know more ?
Contact our sales teams
Our team is at you service for any information about our engine and our tecnologic solution.